Toby Keith is back in the driver's seat amid his battle with stomach cancer, and he's ready to perform for fans again.
The 62-year-old country star announced Friday that he will be headlining two Las Vegas shows in December to "get the band back in sync (and) get me rolling again," Keith said in a video posted to Instagram.
The concerts will take place on Dec. 10 and 11 at Dolby Live Park MGM Las Vegas. Tickets go on sale at 10 a.m. on Oct. 27 and will be available at ticketmaster.com.
These will be what he called "rehab" shows that allow Keith to get reacquainted with performing. After being diagnosed with stomach cancer in fall 2021, the performer has taken a two-year break from music. He's done several public appearances recently, including at two pop-up concerts in Oklahoma and the People's Choice Country Awards in Nashville.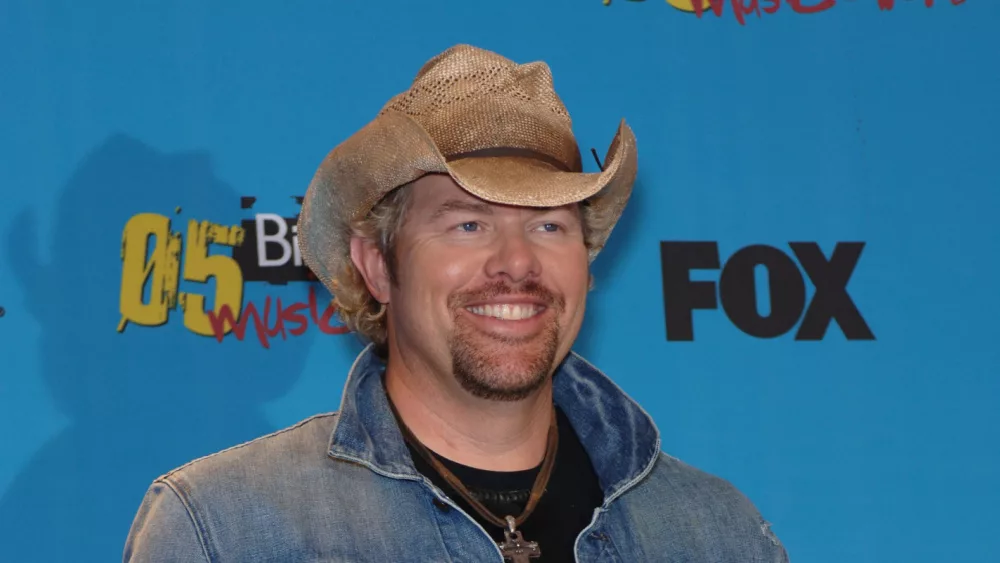 Toby Keith has the 'old devil … by the horns' amid battle with stomach cancer
In his video announcing the upcoming shows, Keith hinted at how his cancer treatments are going.
"I've been on the old rollercoaster. But Almighty's riding shotgun; he's letting me drive for some reason," he said in his Instagram video. "I was going to sit around here and do nothing like I have been. Or (I can) get up, go outside. Don't let the old man in, you know what I mean?"
He added, "(This is the) first time in my whole life I've been off over two years. I've never been off a year in my life. And through COVID and cancer, old devil's been at me a little bit.
"I've got him by the horns right now, so instead of just sitting around and waiting, we're going to get the band back together," he said.
Last month, Keith was honored with the 2023 Country Icon Award at the People's Choice Country Awards. During his first televised performance since sharing his cancer diagnosis in June 2022, he performed "Don't Let the Old Man," his song from Clint Eastwood's 2018 film, "The Mule."
"I feel pretty good," Keith told E! News at the Nashville awards show. "It's a little bit of a roller coaster. You get good days and, you know, you're up and down."