The New York Giants held their weekly workouts on Tuesday in East Rutherford and once they concluded, two players were added to the practice squad.
Quarterback Jacob Eason and running back Hassan Hall were those awarded with new contracts.
The 25-year-old Eason was originally a fourth-round pick of the Indianapolis Colts in the 2020 NFL draft. He's also spent time with the Seattle Seahawks, San Francisco 49ers and Carolina Panthers.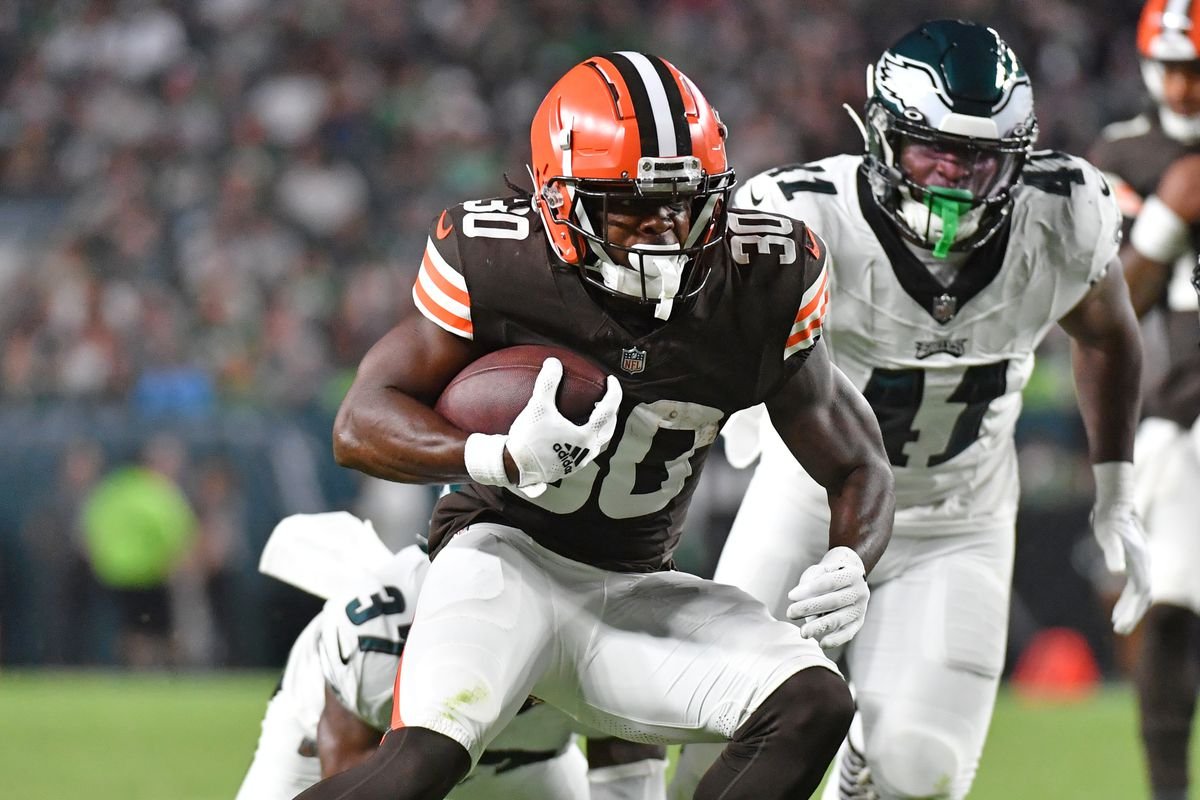 In two career games, Eason has completed five of his 10 pass attempts for 84 yards with no touchdowns and two interceptions.
The 23-year-old Hall signed with the Cleveland Browns as an undrafted rookie free agent out of Georgia Tech back in April. He was released as a part of final cuts in late August and was re-signed to their practice squad.
The Browns released Hall from their practice squad in late September and he signed with the Arizona Cardinals a few days later but spent only a week in the desert.
Hall has never taken a snap during the regular season.