It's Fourth of July weekend, which means Americans all around the nation are hosting kickbacks, cookouts or just throwing a little something on the grill.
And since no party is complete without music, we've compiled a list of songs you may want to consider this year, including classic patriotic tunes celebrating the U.S.A, as well as misunderstood protest songs that touched on dark periods of American history.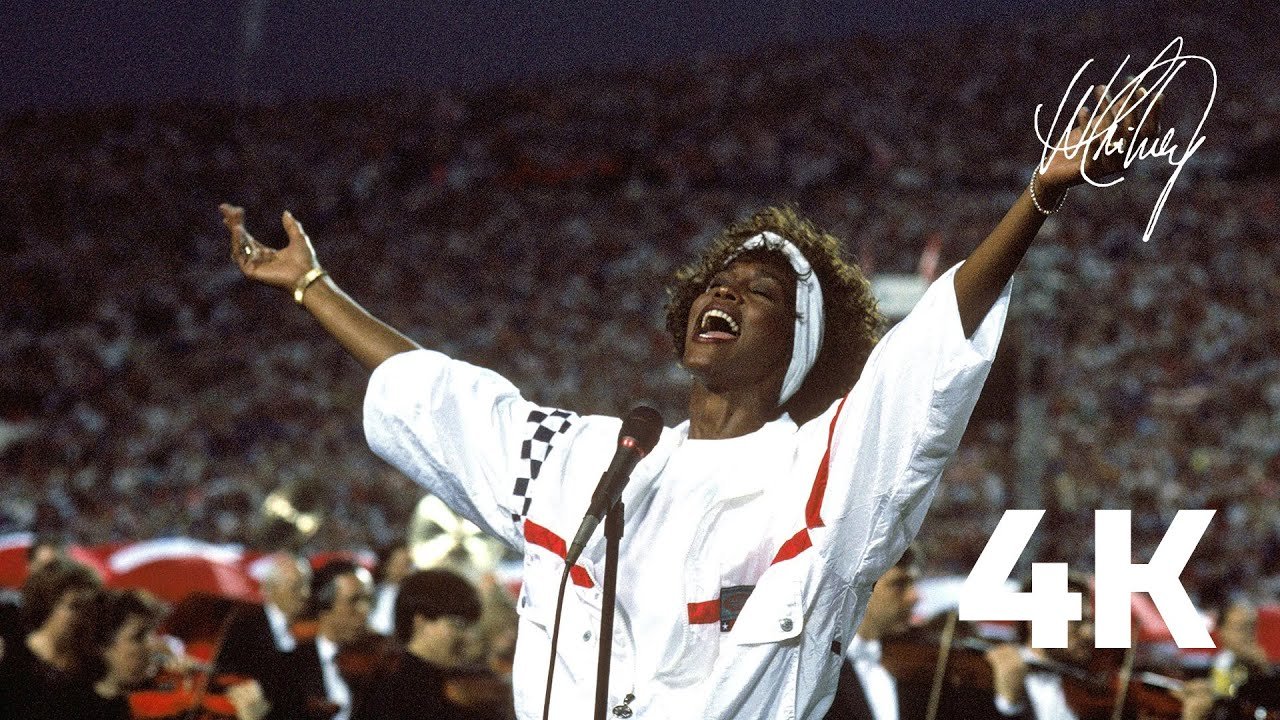 Our playlist also includes some fun, summertime anthems that just scream outdoor party time, so there's a little something for everyone – songs dating back to the 19th century and more modern tunes ranging from country to funk and pop.
Here are our suggestions for the perfect playlist at this year's Fourth of July kickbacks.