Beyoncé's Renaissance tour marks another defining moment in the superstar's career, and costumes worn by the show stopping performer reflect just that — a new style chapter serving custom looks, futuristic disco and lots of sequins.
From some of the biggest names in contemporary fashion to smaller labels, Beyoncé's has donned never-been-seen looks as well as archival pieces that often honor the country she's in by wearing a designer who calls that nation home.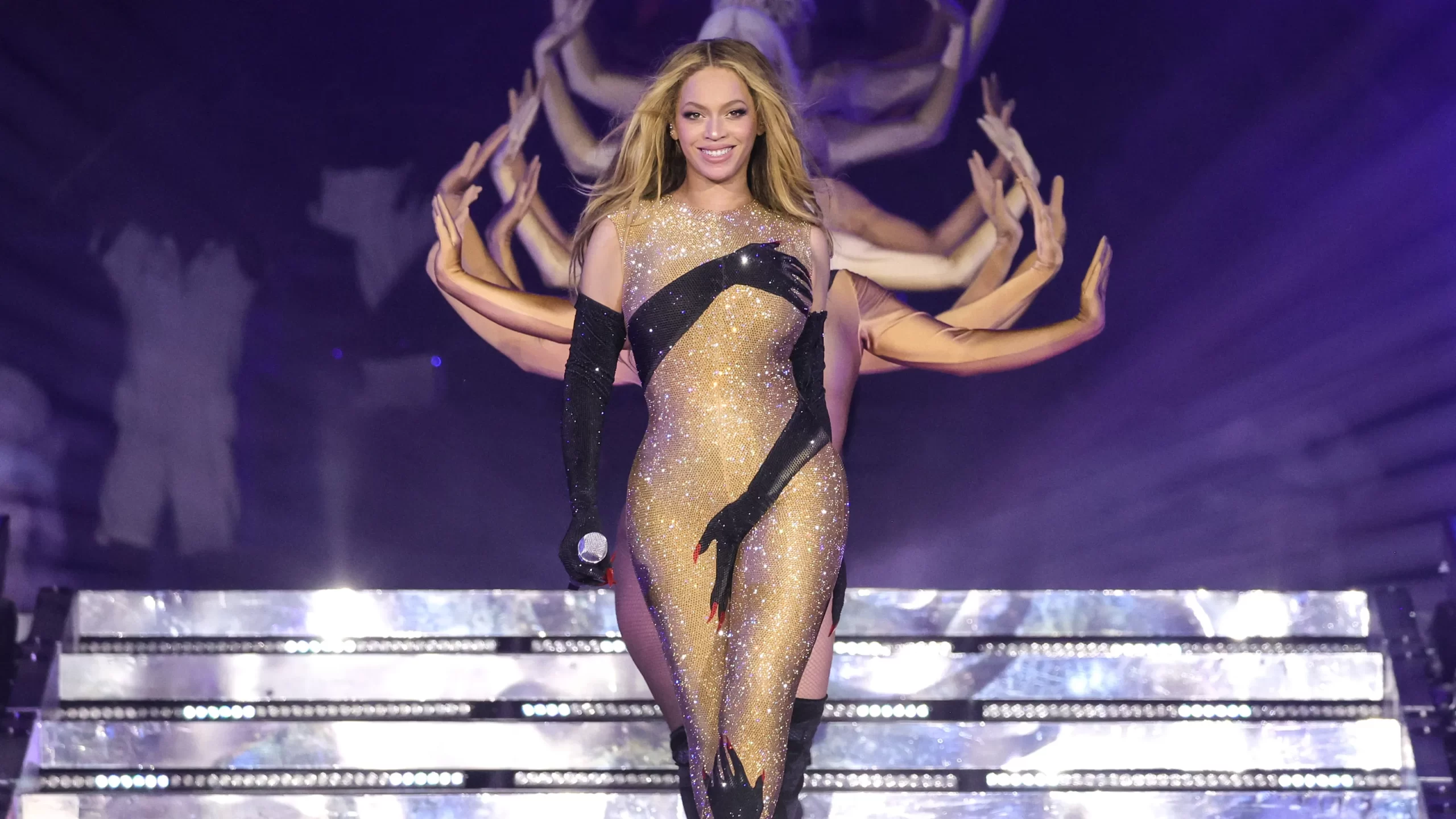 As the star and her talented crew embark on the North American leg of Renaissance and more iconic outfits, see what she's worn so far and let a wave of early 2000s' nostalgia flood your memories as we reminisce on Beyoncé's signature style throughout her decades-spanning career.