Pink is opening up about a harrowing episode of drug use from her teen years that nearly cost the pop star her life.
The "Trustfall" singer looked back on her turbulent adolescence, including a near-fatal drug overdose at 16, during an interview on "60 Minutes" that aired Sunday.
Pink (real name: Alecia Moore) said her drug use came in the midst of her parents' crumbling marriage. "I grew up in a house where every day my parents were screaming at each other, throwing things. (They) hated each other," she said.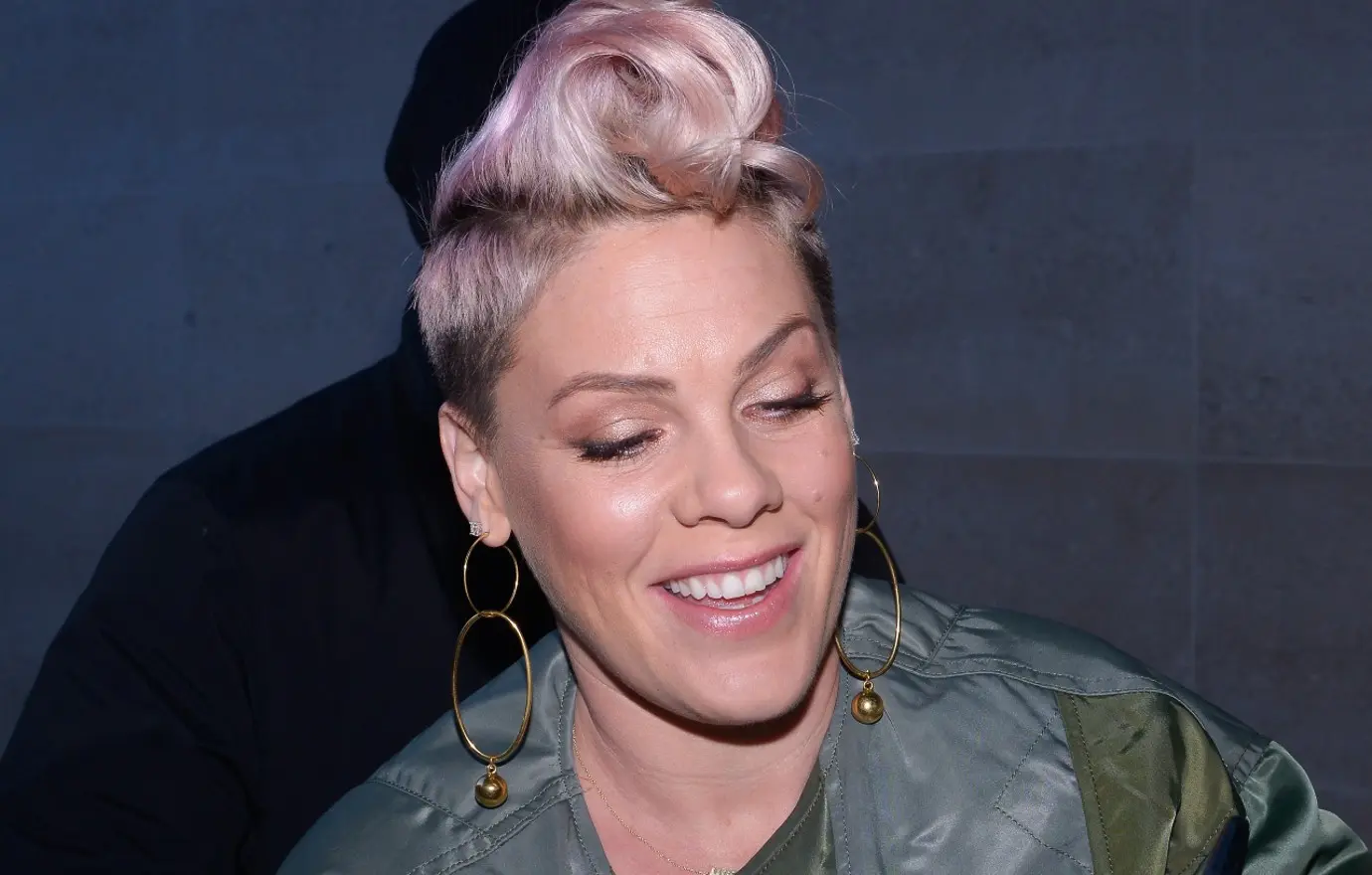 "And then I got into drugs," Pink said, describing her teen self as a "punk." "I was selling drugs, and then I was kicked out of the house. I dropped out of high school. I was off the rails."
The "Get the Party Started" songstress said her relationship with drugs reached a dangerous climax when she took multiple substances at a rave on Thanksgiving Day in 1995.
"I was at a rave, and I overdosed," Pink said. "I was on ecstasy, angel dust, crystal – all kinds of things – and then I was out, done. Too much."
Pink added the incident was the last time she used "hard drugs."
The Grammy-winning singer previously discussed the breaking point she reached with drug use after her teen overdose.
"It wasn't to the point of going to the hospital, but I remember getting up off the floor in the morning, and that was the last time I ever touched a drug again," Pink told Shape magazine in 2012, per Digital Spy.
She also told the magazine that an opportunity to further her music career at the time gave an added incentive to commit to recovery.