South Florida has a hit! " I just got another bag, off another flip", 'Another Flip' is taking over South Florida. Charm3r and Broward County's Og Kurb (who is impacting the music industry) is tearing the clubs up with this record. Charm3r (@imcharm3r) and Og Kurb (Ogkurb954) got the whole crowd chanting it.

Charm3r started performing 'Another Flip' with Og Kurb at events and parties he and his girl were throwing in Miami and Fort Lauderdale and people would go crazy!
The ladies, the dj's, the promoters, and the fellas, everybody was screaming for this record to drop, and now it's finally here. When Charm3r and Og Kurb touch the stage with this song, by the second hook everybody would be screaming, "I Just got another bag, off another flip". A couple months later, the crowd at clubs are singing this record!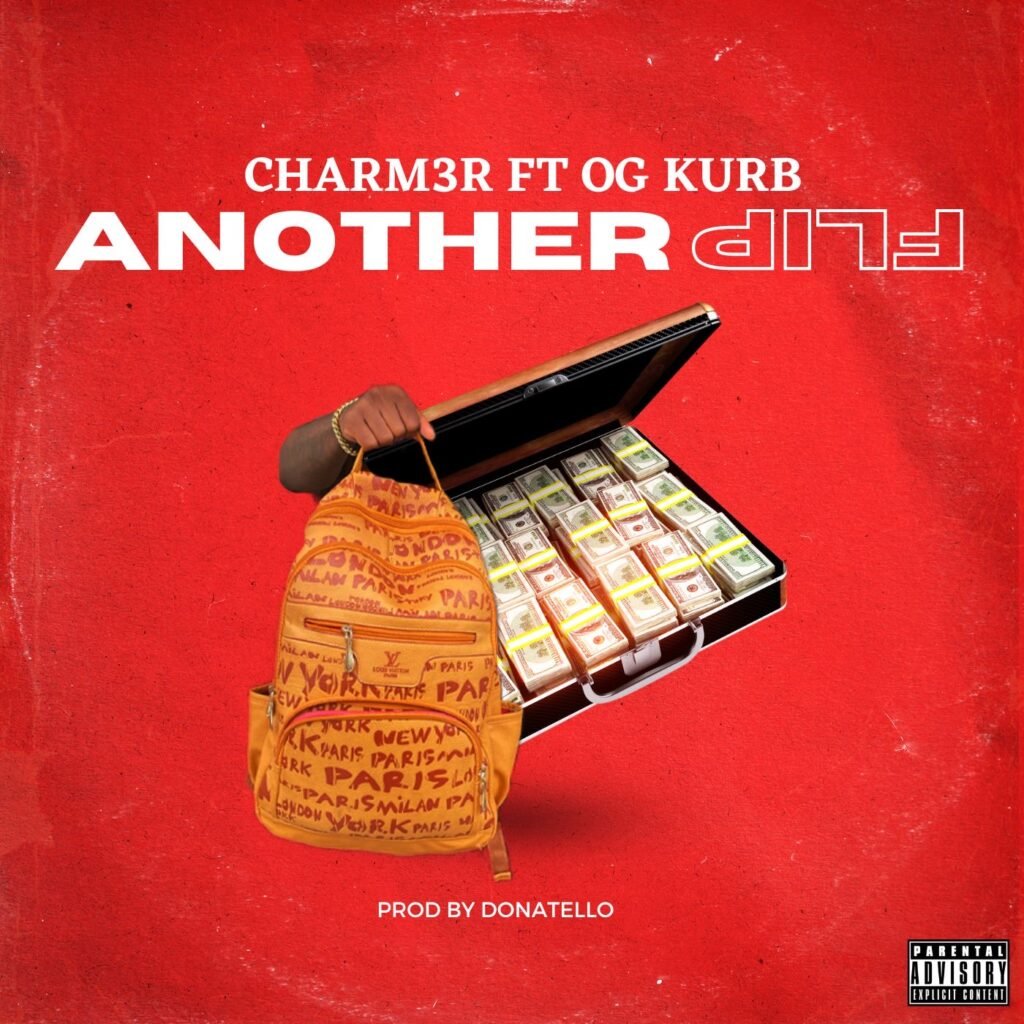 After throwing his release party at Club Playhouse, everybody is wanting a piece of this record. Opening up for 'Official Celebrity Boxing', in front of the Love & Hip Hop cast and more, this song is hands down a hit. Dj's are downloading this new record like crazy. With such a catchy saying, you instantly have it stuck in your head! Everyone is trying to get Charm3r to come out and perform! There's no denying it, 'Another Flip' is the new hit coming out of South Florida and it won't stop there!
Major clubs all over South Florida are all spinning "Another Flip", it's only a matter of time before this record charts! Soon everyone is going to be singing "I just got another bag, off another flip!
Youtube:
Spotify:
Apple Music: https://music.apple.com/us/album/another-flip-feat-og-kurb-single/1660601717
Instagram: https://www.instagram.com/imcharm3r/