The talk show is airing again due to the rising on-demand of the co-host and plot.
Gaining a lot of attention from the audience, Girlfriends and Champagne became famous as soon as it was released in 2016. Produced and co-hosted by Helecia Choyce, the show debuted on KDOCTV and has officially debuted on the power streaming network Tubi Tv, becoming one of the most popular talk shows of the year.
The idea behind launching the show was to spread awareness of current events and topics about the entertainment industry. The show gained massive popularity for bringing to attention several important topics police brutality, single parenting, transgender discrimination, domestic violence, teen pregnancy, etc.
"The show was established to bring more awareness to current events and topics about the entertainment industry. We discuss ideas and share opinions and thoughts on certain topics. Discussion subjects include hot topics, shade or no shade, current events, and dear girlfriends," shares Helecia Choyce, also known as SKG.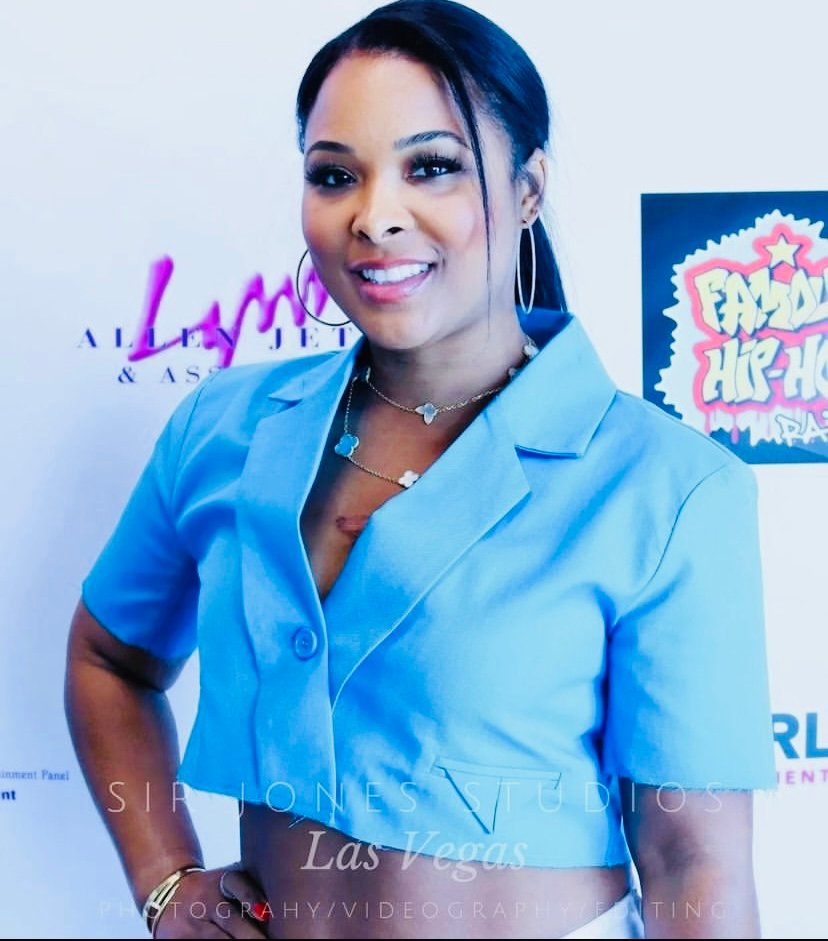 Several prominent figures, including Anthony Cherry and Méchelle McCain, also join the podcast Girlfriends and Champagne, discussing current events in today's culture and sharing their opinions. With guest appearances from Elise Neal, Vivica Fox, Toya Wright, Meghan James, Roxanne Shante, and Hazel E, the show became famous for its Spa Parties and Gifting Suites during awards season.
Moreover, the engaging discussions on experiences and life enabled the show's reviews to skyrocket on IMDb's STAR meter chart. Due to rising demand, Girlfriends and Champagne is currently aired on several streaming channels, including Vimeo. Each episode is one hour long, with the hosts and guests contributing their past life and relationship experiences to make the show more relatable and appealing to the public
With diligent efforts, Helecia Choyce has contributed to the show's success, highlighting major and unique topics. Even though the show was initially released quite a few years back, the audience still loves it for its authentic and relevant content.
The cast has interviewed Mathew Knowles. Father of singer "Beyoncé Knowles", Holistic Doctor Dr. Jolie, speaking on the passing of the great rap legend "DMX", former love and hip hop reality tv actress Masika Kalaysha, reality star Milan Christopher and so many greater guests.
Girlfriends and Champagne had an interesting year, and we are delighted to announce its re-airing due to the rising public demand", adds Helecia Choyce.
For more information related to the website, click on the link https://m.imdb.com/title/tt6062890/.